Why do people with autism and other neurodivergent traits find it challenging to enter the job market?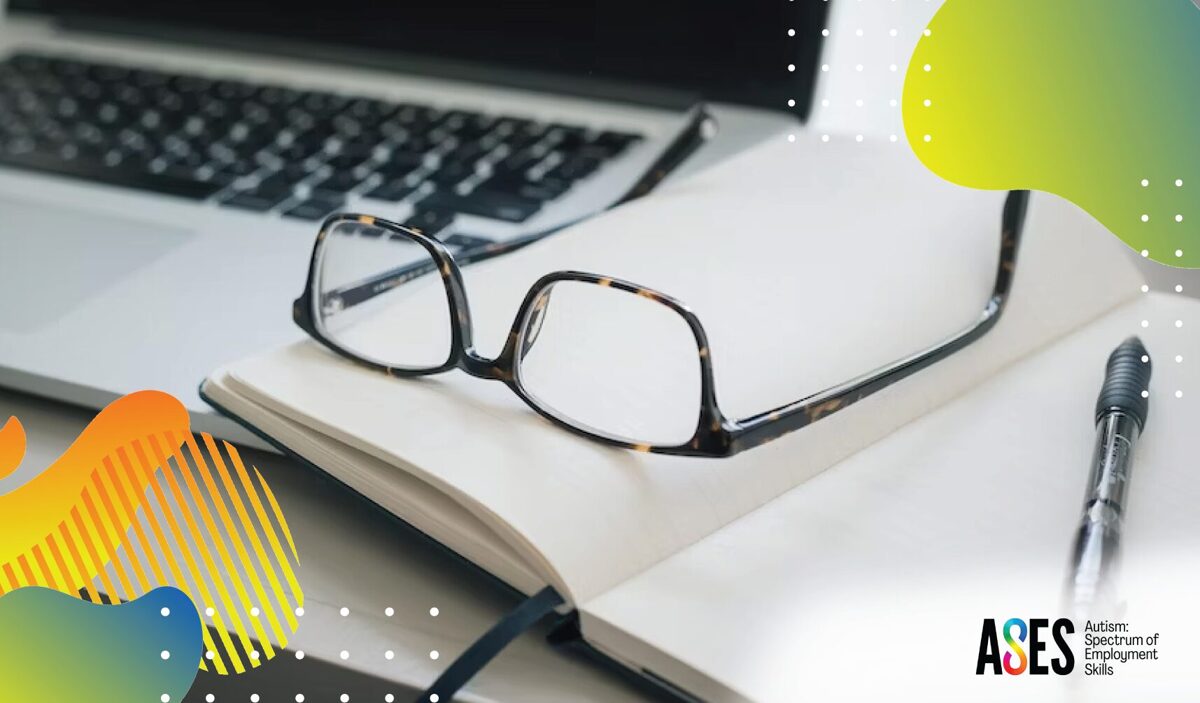 There are several reasons for this. Firstly, many jobs prioritize generalists over specialists. Secondly, stereotypes about autists prevent employers from recognizing the valuable contributions they can actually offer. And thirdly, the fear of "being different" still plays a role in excluding autistic people and other neurodivergent individuals from opportunities.
---
"Our job market demands that individuals master a wide range of skills. Secretarial positions have been eliminated, and documentation requirements have increased. Roles have become more fluid, and this affects neurodivergent individuals. We have more specialized skills that are best utilized when we tackle a specific type of task."
Stine Baslev, academic and neurodivergent
When a workplace in its job postings seeks "multitaskers who can navigate a changing environment," it means they are excluding specialists. These are the individuals who deliver their best results when they are allowed to immerse themselves in what they excel at, in a calm and well-organized work environment. However, it is important to note that not all autistics are specialists in a specific field.


Prejudices are a hindrance.
Preconceptions about what autistic people and other neurodivergent individuals can do are one of the major obstacles that prevent us from harnessing their full potential. The prejudice like people with autism cannot think for themselves and cannot handle change is both harmful and far from reality, according to Niels Jansen, representative of the Danish organization Autism in Youth:
"There is this Rain Man stereotype that we have very narrow abilities. That everything has to be the same all the time. Because of that, people believe that we cannot be innovative and think in new ways."
Being innovative and capable of optimizing and improving task execution often requires expert knowledge and attention to detail - qualities that are often found in autistic employees. This goes against the prejudice that autistic individuals dislike new things and changes.


Let different be the new normal
In the past, autism has often been viewed as a "disorder," implying a defect or something lacking. Instead, Danish psychologist, Christina Sommer suggests mainstreaming the needs of autistic people and other neurodivergent individuals, so that being different becomes commonplace.
Rather than asking, "What difficulties do you have? Which special needs do you require?" which reinforces a deficit narrative, she proposes a different approach: "What are your preferences? What would be nice for you?". Embracing diversity should be approached with ease and authenticity, fostering a culture of inclusivity.
By shifting the focus from deficits to preferences and promoting a culture of acceptance, Christina Sommer aims to reshape how society perceives autism and other neurodivergent conditions. Embracing the unique strengths and perspectives of these individuals can contribute to a more diverse and inclusive workforce.
Christina Sommer envisions a future where employers view neurodivergent qualities as assets rather than shortcomings. It is crucial for individuals with a neurodivergent personality profile to have access to the job market. Unfortunately, it happens all too often that job postings from workplaces specifically seek adaptable generalists, automatically disqualifying personality types that thrive best in calm and well-organized environments.


We Need All Kinds of People
According to Christina Sommer, it is a significant loss that workplaces fail to recruit autistic talents. We need all kinds of people to deliver excellent results.
"There are generalists and there are specialists. It's not that one is better than the other because we need both. When you hire an autistic individual, you typically get an employee who is passionate about a specific area and has the skills to delve into the details. That is invaluable!"
Christina Sommer, Psychologist
Changing the narrative with ASES
Although not all individuals with autism may require it, supported employment programs can help to ensure autistic individuals participate fully in the work environment. Such support can help to ensure that the nature of the job does not disadvantage the individual.
One of the main functions of employment is to improve the well-being of individuals. Employees with autism often report high job satisfaction when the organizational culture is responsive and fair, and when they have workplace support and flexibility.
The ASES project focusses on training material and tools for SME management to increase workplace inclusion of autistic staff and candidates. The VET digital training resources is meant to train employers and HR staff to recruit, mentor and empower staff with autism.
The tools will help the manager prepare the environment, prepare for the job interview and secure the well-being of the employee. These guides should help the manager understand what the tool is for and how to use it. The guides include step-by-step guidance on the process of implementing the tools - from the first introduction to the evaluation stage. We hope you find these guides insightful in your journey of creating a more inclusive workforce.


No comments
Leave a reply